As part of our Women In Industry series we have been talking to different women across the Built Environment sector. Kayley Lockhead first started in the industry 10 years ago on an NG BAILEY apprenticeship. Now, she is a leading light for young people looking to start a career in engineering, heading STEER group, an organisation that supports students into engineering careers. We spoke to her about her experiences in the sector and the best ways to get more women in the industry.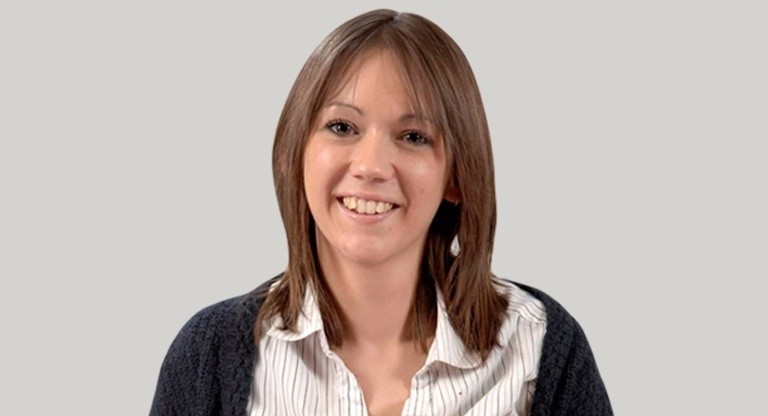 What made you first choose a career in engineering?
I've always been the practical type and when I was young I liked helping my dad out with DIY around the house, school wise I was always quite academic so I knew I wanted to choose a career that combined my academic and practical abilities and interest. mechanical engineering seemed to tick those boxes, particularly mechanical design engineering.
I started my apprenticeship at NG Bailey in 2007, back then apprenticeships were less known but I benefited from a Mum who worked in careers so I had a wider knowledge of what opportunities were out there for me.
What is the biggest number of women you have had in your team/worked with?
At first, I was the only female apprentice. It was daunting but I think starting an apprenticeship is daunting for anyone at that age. We were all comfortable at school so stepping into a professional working environment did take some adjusting. Luckily there was a lot of support for all the young people.
Even today you do expect to be the only girl on a project but there are some exceptions to the rule: The project I recently finished working on, The University of York Piazza Learning Centre had a lot of women working across the project.
Are people ever shocked when you tell them the industry you work in?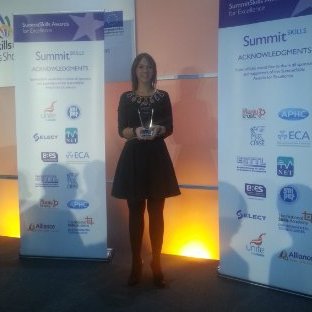 I have not ever really experienced anything like that.
If you could give your 16-year-old self some career advice what would it be?
Have confidence in your own ability, everyone is so much older than you so it's important to have confidence in yourself even at a young age.
What do you think are the main barriers preventing more young women choosing engineering?
Many young women, and young men, are unsure of the routes available into construction or the variety of roles available in the industry. Mechanical engineering, for example, is of course a demanding position but it is not all technically challenging and it's not all about mechanics, there is a lot more to it.
The education system needs to be more active in helping young people understand the career opportunities available to them. This means schools providing more education at an early age and universities encouraging more young people to follow a career related to their degree. In a lot of cases graduates do not choose careers relevant to their degree and this is partly because they aren't aware of the jobs available to them. I am part of an organisation called STEER which works to support graduates into engineering roles through networking events and mentoring. After the success of last year, we are fully expecting the organisation to grow again in the year ahead.
Is there anything you think companies could do help bring more women into engineering?
Taking a proactive approach at an early stage, get involved in schools, organise events and speak to young people. At NG Bailey we do a lot of this, it's so important to make people aware of the opportunities available because they are always changing.