We want our consultants, whether they be rookie or director level, to be as good as they can be. As a result we have put into place a formal training programme so that our staff can improve on everything from attracting passive candidates to aftercare and everything in between.
For our staff to have the careers they deserve, and our candidates and clients to receive the best possible service, we feel this is a wholly necessary investment for the business.
If you are a recruitment consultant looking to take your career to the next level at either our Manchester or Leeds offices then please contact matthew.finlay@calibresearch.co.uk and we can start a discussion or have a look here for more details.
The article below was picked up by the Manchester Evening News and some other business publications.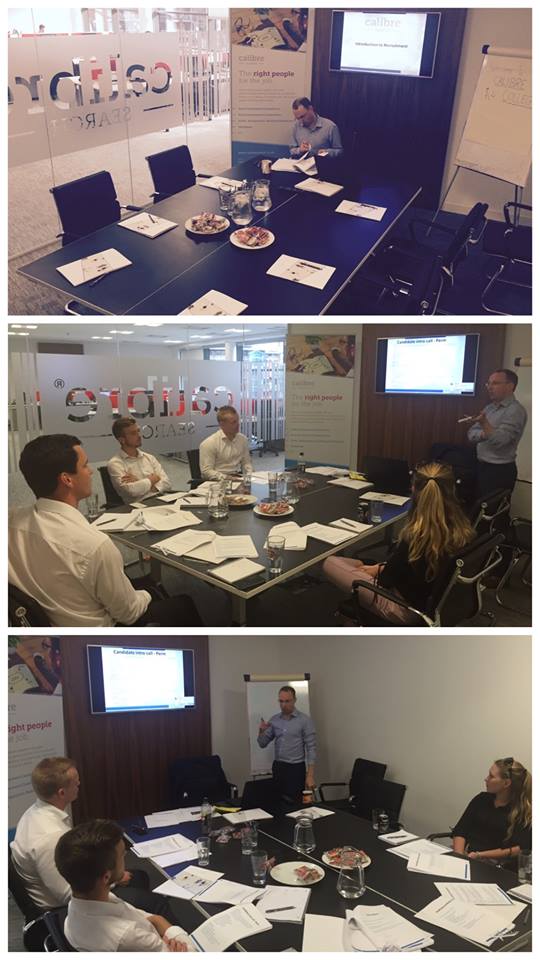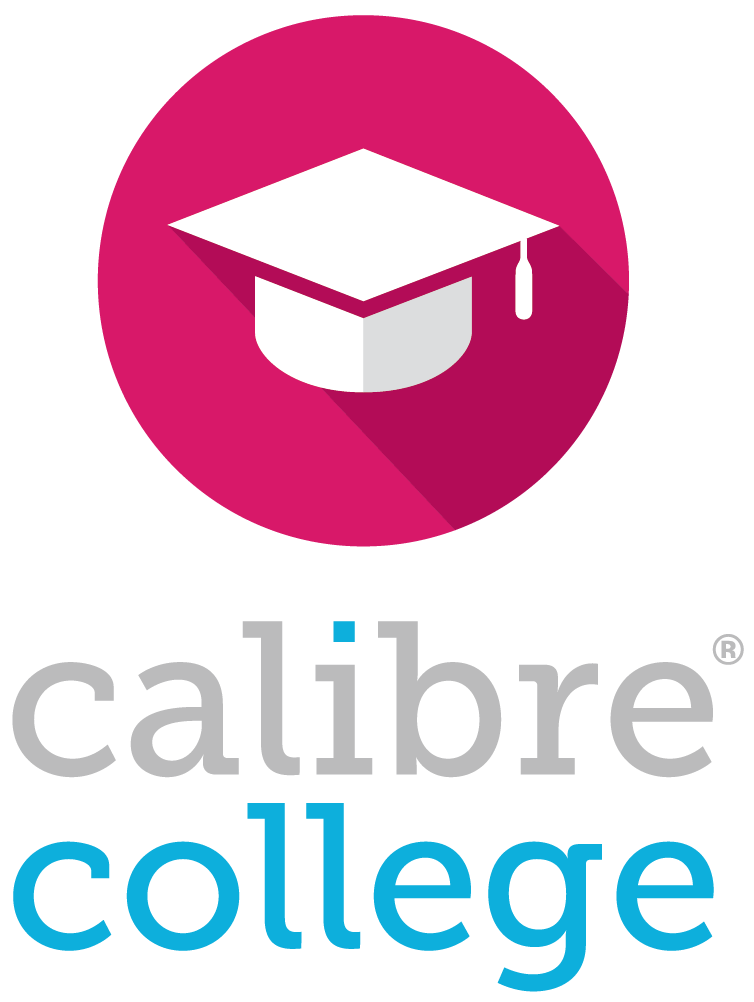 Calibre Search Addresses Skills Gap In The North
Recruitment company Calibre Search will launch a training college - an initiative geared towards easing the skills gap in the north of England.
'Calibre College', which will include tailored one-to-one and team seminars, has been created to upskill the firm's consultants.
Directors Richard Robinson and Pete Gillick described the programme as "essential", with HS2 and a skills gap throughout the North fuelling the need for Calibre Search's clients to attract the best talent.
It also comes just three months after the Manchester arm of the business - which is on course to turn over £3m this year - moved its eight consultants into The Landmark Building.
Richard said: "Calibre College is a programme that we are pleased to be launching as it will have a genuine impact on how we work internally with our consultants and externally with our clients."
"Our teams specialise in recruiting to the built environment (consultancy and construction), HVAC, IT and marketing sectors. Companies in these sectors are all battling with the same issue – the need to attract and then retain the best talent capable of working on huge schemes like HS2 as well as big property development schemes and many more."
"Calibre College is very much a response to skills shortages which are currently preventing Calibre Search's clients from achieving growth targets.
"With Manchester and Leeds boasting some of the leading universities that produce many talented graduates every year, there needs to be a collective push to try and prevent those graduates from leaving the region when study comes to an end."
Pete Gillick, who started the Manchester office up four years ago, added "Manchester is a growing office which boasts consultants who are keen to develop their skill set."
"The Calibre College programme will consist of a monthly series of seminars aimed at better equipping consultants working in an increasingly competitive market. Group wide turnover for the Manchester and Leeds offices is expected to hit £6.5m next year, with knowledge of regions very much the driving force behind this. Investing in our staff will reinforce our desire to provide the best service possible for our clients."
The original article can be found here http://www.manchestereveningnews.co.uk/business/business-news/calibre-search-addresses-skills-gap-12772887