Our monthly update on the big built environment headlines this March!
HS2 UPDATE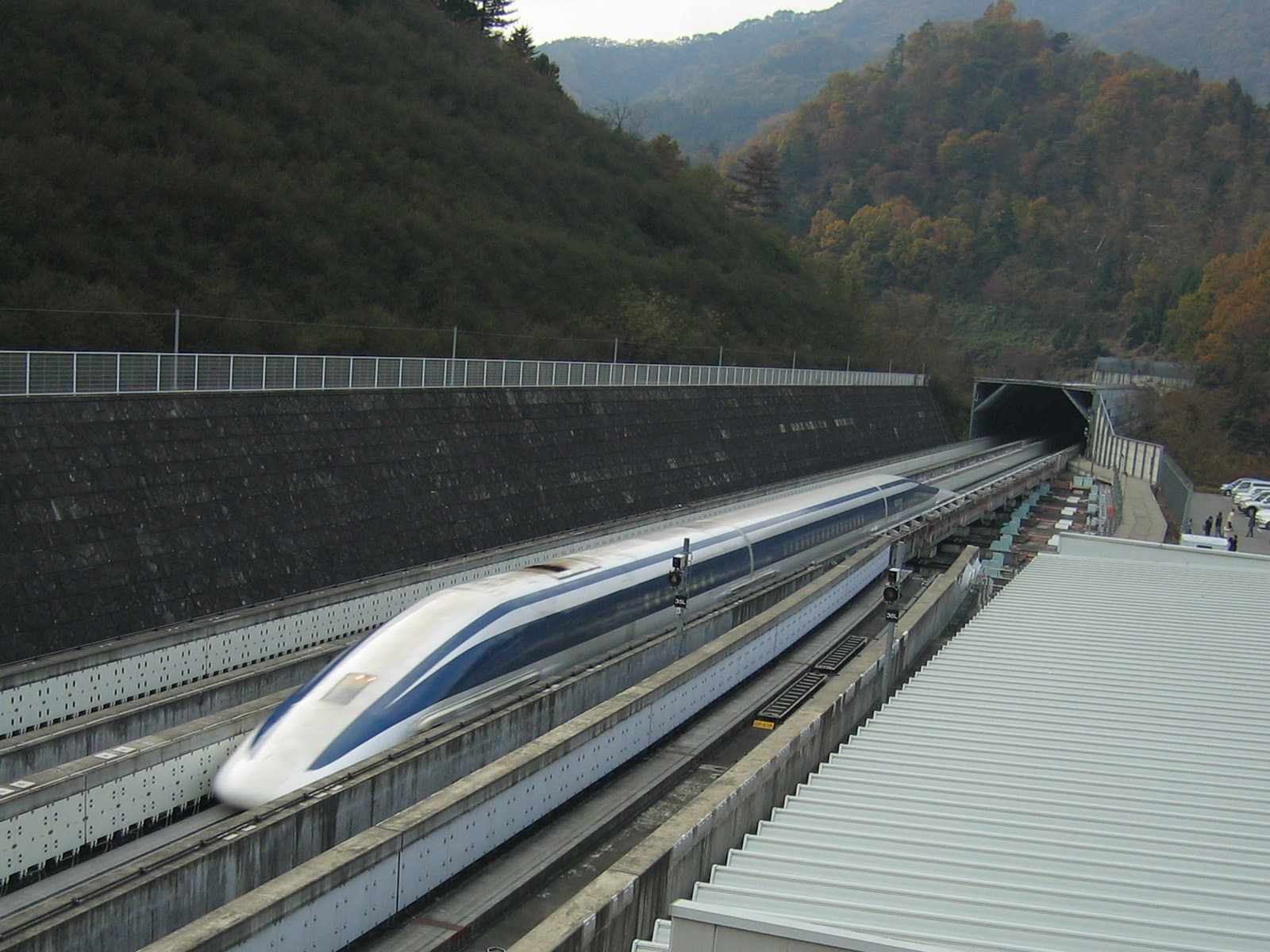 Rarely does a day go by when HS2 is not in the news for some reason. This month is no different. There have been a number of updates on the project including Transport Secretary, Chris Grayling being warned of the 'massive' overrun cost of the project. The first interview with HS2 Boss Mark Thurston as well as plans to bring in a second-in-command for the chief executive, in a bid to strengthen the £55.7bn project's executive team.
INTERNATIONAL WOMEN'S DAY
This month International's Women's Day campaign focused on highlighting the #pressforprogress campaign for women across all sectors. STEM companies, in particular, celebrated the improvements in the number of women in the industry but many also highlighted the big changes needed to increase the number of young women entering the profession. There were numerous publications released on the day one of which highlighted the history of women in engineering over the years. Read the article in full here.
DIGITAL CONSTRUCTION WEEK
The call for papers for the digital construction week, set for October 2018 opened this month. This is a chance to share your experiences and expertise with the entire industry. The organises of construction week want to hear from organisations that have "an innovative project or story to share". This is an opportunity to speak at one of the conferences six seminar theatres, registration closes on the 12th April 2018. For more information go to digitialconstructionweek.com
GRENFELL TOWER UPDATE
Eight months after the Grenfell tower disaster and there remains many questions by the public, community, politicians and the construction sector. This month there have been numerous news stories. Further questions have been raised on the building regulations and checks on the structure, including the safety of the fire doors. Read more here. In an attempt to gain further insight into what happened as the disaster unfolded independent spatial research group Forensic Architecture is working to create a 3D video to reveal details of the fire. The organisation plans for the 3D video to become a free public resource in the future. You can read full details of the plans at dezeen.com.
CREATIVE INDUSTRY FUND
On the 28th March, the UK government launched a £150m creative industries fund as part of the Governments new industrial strategy. As part of a Creative Industries Sector Deal announced by the Digital and Culture Secretary Matt Hancock, Business Secretary Greg Clark more than £150 million is being jointly invested by government and industry to help cultural and creative businesses across Britain thrive. For full info go to thedrum.com