Your monthly update on the big marketing headlines this month!
Annual Career and Salary Survey Reveals interesting Results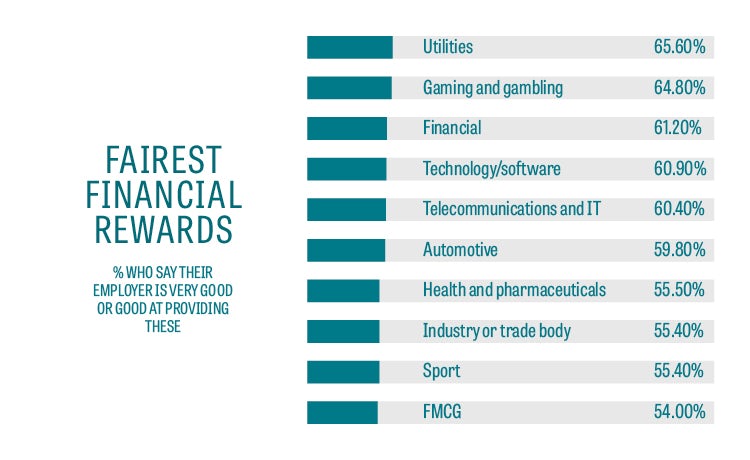 Marketing Week's Annual Career and Salary Survey was published at the results showed there was a significant difference between marketing pay across different sectors. Gambling and gaming marketers were ranked the happiest at work due to their working environment, the potential to advance and pay. Full details of the survey can be found here.
Nike's top marketer Trevor Edwards departs
After 25 years working at Nike Edwards is retiring from the company. He was famous for the creation of Nike+ digital sports training service amongst a host of other Nike campaigns. Michael Spillane will lead on categories, design, product and merchandising. Full information can be found here.

Cambridge Analytica ignites Facebook data row
Cambridge Analytica, the UK-based political consultancy, is accused of using the personal data of over 50 million Facebook members to influence the US presidential election in 2016. Amongst the concerns over security, election legitimacy and political corruption the hashtag #deletefacebook was used across Twitter to show the public frustration for the social network system. You can read more online.

Behind the scenes look at John Lewis' most experience-led store to date
On the 20th March, John Lewis opened its £33 million White City Westfield. The store is John Lewis's most experiential and service-led shop to date and includes and a beauty spa, three eateries, and a bespoke personal fashion styling service. The store "reflects our customers' behaviour", Craig Inglis, Customer Director said – "they want that exclusive product, they want curation, they want that much more one-to-one relationship.". For full info go to campaignlive

Marketers #PressforProgress on International Women's day
International Women's day created a global storm of companies highlighting the need for progress across all industries. A number of brands pledged to do more than just supporting the day and instead showed they were pushing for real societal and business change. Companies including Brewdog, Marie Claire. Smirnoff and Spotify all joined the push and provided impressive marketing campaigns to go along with the move. Read in full marketingweek.

Virgin Trains goes full-millennial with #Avocard
Virgin Trains fully embraced the stereotype of avocado-loving, cash-poor millennials by offering up a discount to those aged 26-30 who arrive at ticket offices armed with the fatty green fruit. Many 26-30-year-olds were unable to purchase the new discount railcard and so in a campaign that excited many millennial train-users Virgin allowed anyone 26-30 1/3 discount off rail fare if they turned up at the ticket office with an avocado. Read the full article here.