Search Engine Optimisation (SEO), and SEO account management, are both relatively new as professions go. So it is understandable that not everyone will necessarily know what an SEO Account Manager does straight away.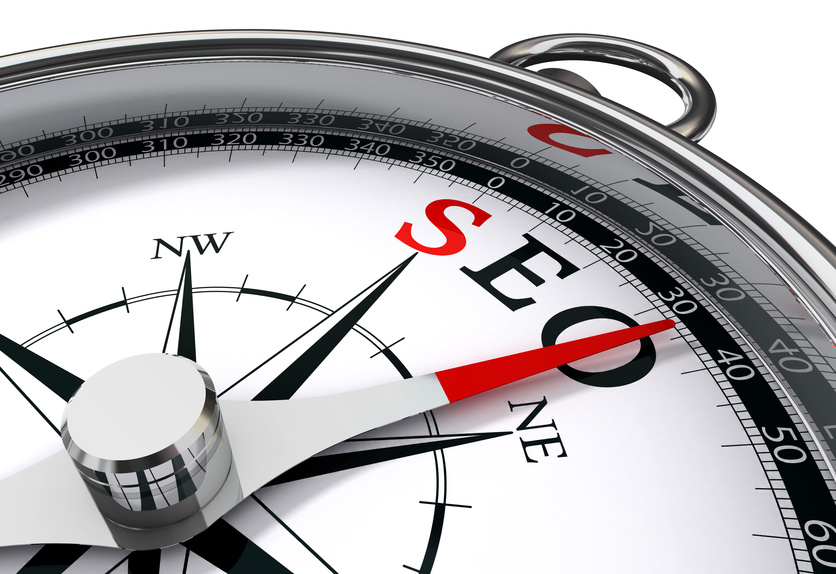 The following is a guide from Antony Simons, Senior SEO Account Director at search marketing agency Banc Media.
There are three fundamental elements that help to make up a successful SEO Account Manager.
1. A technical understanding
2. Project Management
3. People Skills & Sales
A Technical Understanding
SEO Account Management is not so much about being a technical wizard. It is more about understanding what the wizards do, as well as how this process generates rankings & visits.
After all, it's the rankings & visits that lead to sales and conversions. SEO Account managers love sales & conversions – because this is what makes clients happy, and a happy client means a job well done!
As a prerequisite, SEO Account Managers should have a strong understanding of website development & coding, as well as a fundamental grasp of Digital Marketing. It will also help if the said Account Manager has a detailed insight into Search Engine Algorithms & an appreciation of how linking & Social Media contribute to the ranking results that most people take for granted.
In terms of experience, well there's nothing like gaining it on the job! A great place to start would be to join a Digital Marketing agency as a Junior Executive. If the agency is up to scratch, they will offer training and development. There are also some brilliant websites out there with bags of information relating to the more technical side of the industry as well as a plethora of daily blogs from some of the worlds leading SEO's.
Project Management
An Account Manager will often be found stranded somewhere in between the client & the technical team. The client wants results & they want results now! The technical team want results too – but given their deeper knowledge & experience, understanding that SEO takes time, that there are potential issues with the website that are hampering progress, and that on occasion (albeit rare) a client is being unrealistic.
As an Account Manager, the job often involves liaison between these two parties, managing expectations of both the client & colleague and ensuring that you're representing the company effectively. Regular communication, honesty, integrity and good old-fashioned hard work are some of the ingredients required to keep this process flowing.
People Skills & Sales
Many SEO Account Managers have come from a business background, either in previous roles or perhaps through A-Level / University courses. At the end of the day, SEO is a product and the Account Manager is responsible for the successful trading of this.
SEO Account Managers don't just look at rankings & visits. They look at how these have contributed to sales. They look at the ROI & the Cost of Sale. When results are good, there's an opportunity to grow an account - sales. When results are stalling, there's a requirement to tread carefully, keep the client happy & strategise for improvement – people skills.
The key to it all is forging meaningful and lasting relationships with clients and colleagues, keeping abreast with the changing world of SEO & having the ability to project manage in a calm, collective & organised manner.
If you think you have what it takes to become an SEO account manager or to find out about current SEO opportunities please get in touch with Calibre Search today.