The Monday dread hits us all at some point, whether it's after a week off work, or one of those weekends where you need another weekend to recover from it, we all can be hit with a Sunday night grump. It might seem inevitable but there are some ways to beat it, we searched the internet and tested out some of the best tips for starting your week relaxed, happy and motivated. Here are some of our favourites:
Treat Yo'self Mondays
It's easy to treat yourself on a Friday with an unhealthy lunch, a posh overpriced coffee or a quick trip to the shop on your break but rarely would you allow yourselves those little pleasures on a Monday. But why not? Fridays are already good days for most people, it's the start of the week we need the pick-me-up. Yes, you want to start your week healthy and focused, but a little treat could keep you in a good mood for the day. If you're focused on your healthy eating and drinking plan, why not organise to meet up with a friend on your lunch break? A quick catch up and it could even be something to look forward to on Sunday night.
Plenty of Prep
That Monday morning alarm is possibly the worst noise you will hear that week and with all your willpower it's hard not to click snooze at least once. Why not allow yourself the small pleasure of an extra 10 minutes in bed by preparing a take-to-work breakfast the night before. Overnight oats, egg muffins, protein pancakes and smoothies are all very tasty and healthy choices which can be taken in your bag and will give you the energy boost you need for the day.
Pay it Forward
Some say there is no such thing as a selfless act, and that might be true, but what's the harm in getting a little satisfaction from doing something nice for someone else. A small selfless act on a Monday morning can help start somebody else's day with a smile and probably yours too. Buy a homeless person some breakfast, offer someone a lift to work, give your seat up on the train and you might just start a chain of good deeds. Try thinking about what you could do on Sunday night, it might be hard to think of anything apart from being back in bed on a Monday morning!
Enjoy Your Sunday Night
Typically, Saturdays are the day for activities Sundays are for winding down for the week. While a lazy Sunday morning is hard to beat, by 4 pm many people start thinking about work and not enjoying their last few hours of the weekend. Make plans for Sunday afternoon or early evening, a fitness class, meet up with old friends, a walk with the family. Spend the end of your weekend having fun rather than focusing on another week at work.
Love Your Job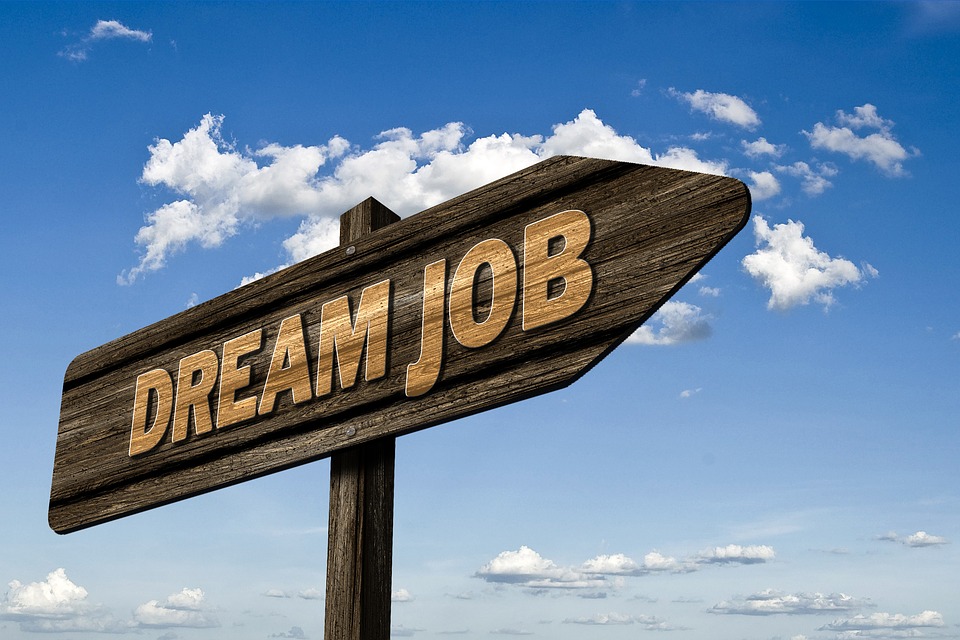 Even the happiest employee in the world will, on some weekends, not like the idea of going back to work but there is a big difference between looking forward to the weekend and truly dreading going back to work. If you are spending more time resenting work than you are enjoying your time off or if you can't think of any positives about your current role it may be time to consider a career change. Just because you're unhappy doesn't mean you're in the wrong profession it may just be the company you work for is not right fit for you. Talking to a professional, respected recruiter can give you the help and guidance about other opportunities in your industry and find the right role for you.
Enjoy Your Journey to Work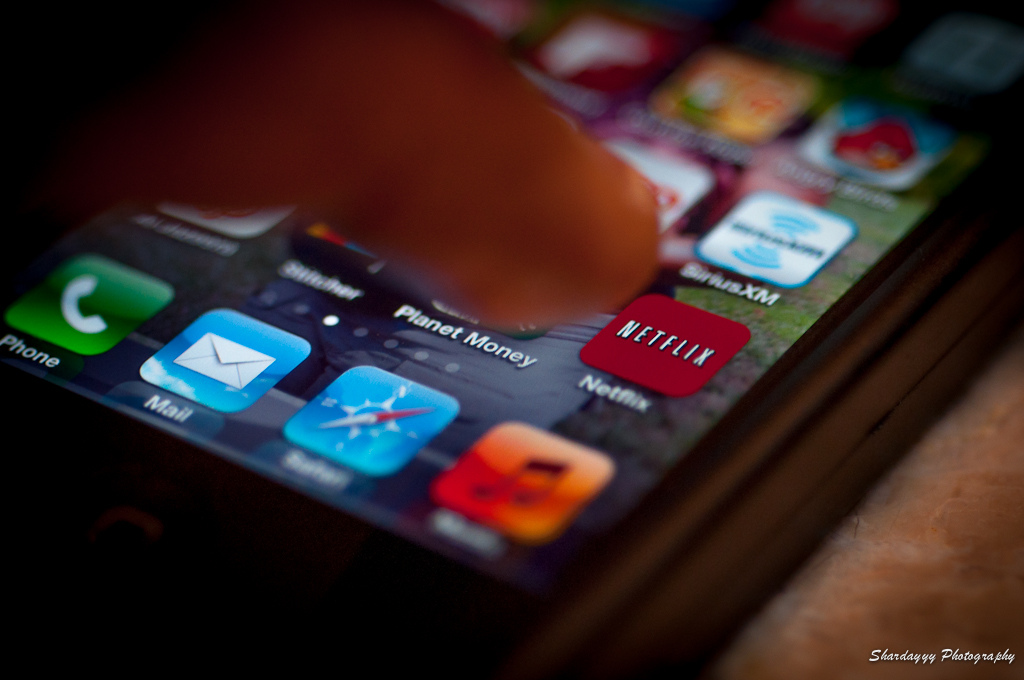 The morning commute can be horrible on any day, but it always seems to be particularly busy on a Monday. Prepare something to entertain you on your way to work, download a series from Netflix, listen to a Podcast, create a playlist for the drive. It might be small but starting the day with something that will make you smile could get make you set for the day.
If the Monday-dread is getting too much and you are considering a new position our specialist team of recruiters can help guide you into the right job for you and identify what skills, you have that you may have overlooked. If you work in the Built Environment, HVAC/Refrigeration, Marketing or IT, check out our job page to see what roles are out there for you or alternatively you can give us a call on 0333 323 0733 to speak to one our industry specialists.